Album cover is clearly from the poster for the movie, which is designed by Saul Bass.
There is 0 parody cover of this album on this page.
The Man with the Golden Arm Album Cover Parodies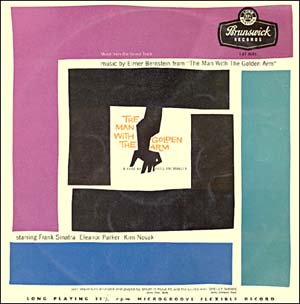 Elmer Bernstein
The original...
Disclaimer
Disclaimer: amIright.com makes no claims of ownership of the original image.