There are 2 parody covers of this album on this page.
A New World Record Album Cover Parodies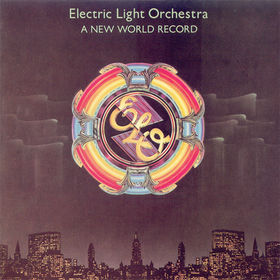 Electric Light Orchestra
The original...
Die Böse Hand

"The Diary Of Horace Wimp"

7" Inch 1993 Germany - Submitted by: Reinhard zur Heiden

Jenny Mae

"A New World Record"

Disclaimer

Disclaimer: amIright.com makes no claims of ownership of the original image.