There are 3 parody covers of this album on this page.
Dirty Deeds Done Dirt Cheap Album Cover Parodies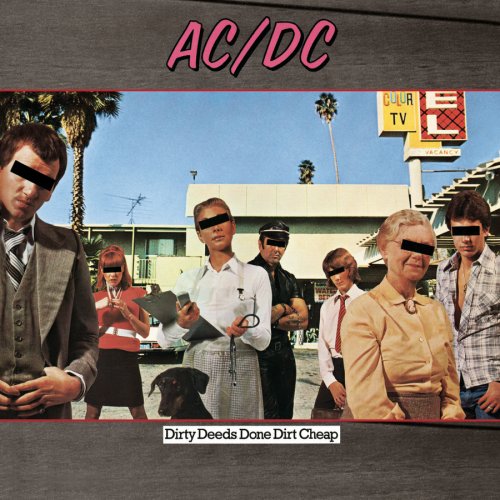 Apocalypse Hoboken

"House of the Rising Son of a Bitch"

Pansy Division / Skinjobs

"Dirty Queers Don't Come Cheap"

Parry Gripp

"For Those About to Shop, We Salute You"

Mixing album title parodies with album cover parodies from different albums... different.

Disclaimer

Disclaimer: amIright.com makes no claims of ownership of the original image.