There are 3 parody covers of this album on this page.
Hunky Dory Album Cover Parodies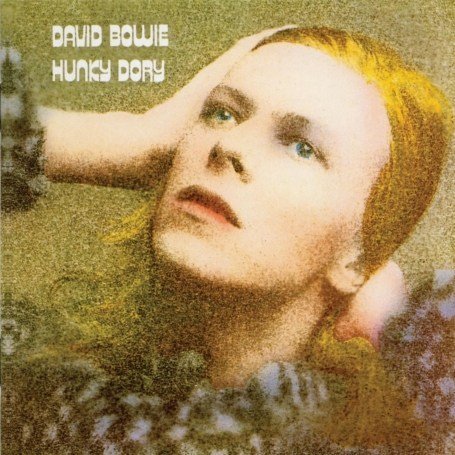 David Bowie
The original...
Black Randy & the Metro Squad

""Pass the Dust, I Think I'm Bowie.""

Poe

"Haunted"

Various Artists

"Crash Course for the Ravers: A Tribute to the Songs of David Bowie"

Disclaimer

Disclaimer: amIright.com makes no claims of ownership of the original image.