There are 3 parody covers of this album on this page.
Damned Damned Damned Album Cover Parodies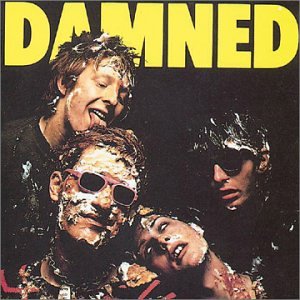 The Damned
The original...
The Automatics

"Go Bananas!"

Stunde X

"Graf Porno Reitet Für Deutschland"

like the second Damned Album - Submitted by: Reinhard zur Heiden

Various Artists

"Another Damned Seattle Compilation"

Disclaimer

Disclaimer: amIright.com makes no claims of ownership of the original image.