There is 1 parody cover of this album on this page.
Soultrane Album Cover Parodies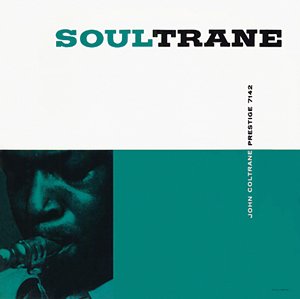 John Coltrane
The original...
Gallery Of Mites

"Bugs On The Bluefish"

Stoner metal band featuring 10 members, including 5 guitarists. - Submitted by: John Book

Disclaimer

Disclaimer: amIright.com makes no claims of ownership of the original image.