There are 2 parody covers of this album on this page.
Captain Milkshake's Ultra Bachelor Pad Album Cover Parodies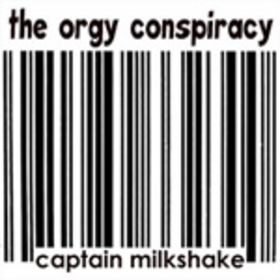 Orgy Conspiracy
The original...
Oysterband

"Rise Above"

Stiff Little Fingers

"Nobody's Heroes"

I think this one was released around '78. - Submitted by: J. Dijkema

Disclaimer

Disclaimer: amIright.com makes no claims of ownership of the original image.