There are 3 parody covers of this album on this page.
Captain Milkshake's Ultra Bachelor Pad Album Cover Parodies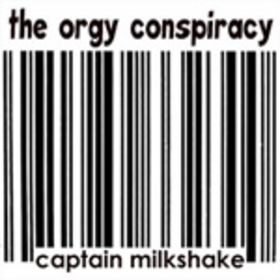 Orgy Conspiracy
The original...
Herwig Mitteregger

"Wo ist das Geld?"

Oysterband

"Rise Above"

Stiff Little Fingers

"Nobody's Heroes"

I think this one was released around '78. - Submitted by: J. Dijkema

Disclaimer

Disclaimer: amIright.com makes no claims of ownership of the original image.