There are 4 parody covers of this album on this page.
Greetings from Asbury Park, N.J. Album Cover Parodies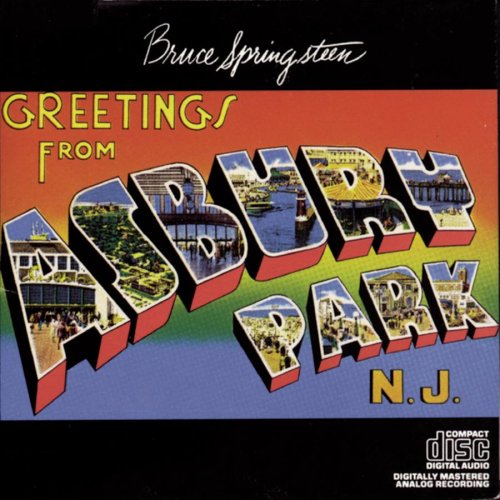 Bruce Springsteen
The original...
Cursive

"Happy Hollow"

- Submitted by: http://delegoenelmono.blogspot.com

Superdrag

"Greetings From Tennessee"

Various Artists

"Greetings From Fargo"

The Wag

"Greetings From West Park Row"

Disclaimer

Disclaimer: amIright.com makes no claims of ownership of the original image.