There are 5 parody covers of this album on this page.
Born in the U.S.A. Album Cover Parodies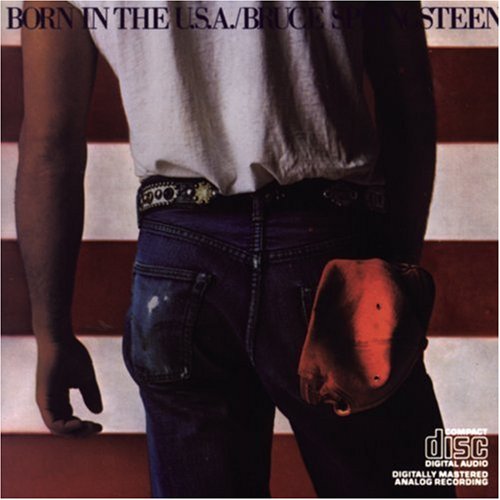 Bruce Springsteen
The original...
Bruce Springsteen

"Born in the U.S.A. [Promo]"

Variation on the theme done just for radio and retail. - Submitted by: Corky Carrel

The Frustrators

"Bored in the USA"

Scissor Sisters

"Night Work"

- Submitted by: Bob Deck

Two Cow Garage/ Jr. Juggernaut

"Under The Influence Vol. 9 [Vinyl]"

- Submitted by: n8w8

Various Artists

"Booty Jams"

Disclaimer

Disclaimer: amIright.com makes no claims of ownership of the original image.