There are 3 parody covers of this album on this page.
Bookends Album Cover Parodies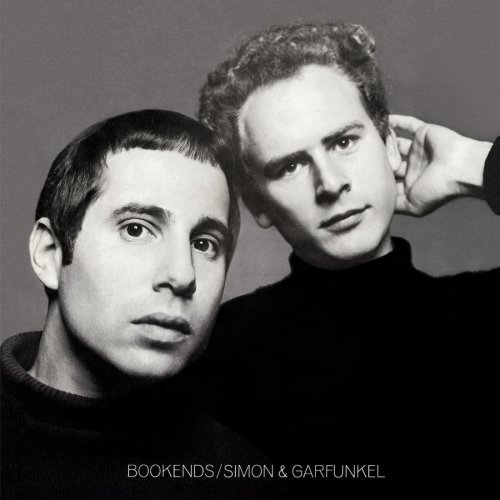 Simon & Garfunkel
The original...
Jazzyfatnastees

"The Tortoise & the Hare"

Kruder & Dorfmeister

"G-Stoned"

- Submitted by: usedtobeen

Lou Reed & John Cale

"Songs for Drella"

Their relationship was not unlike S&G's I bet. - Submitted by: Corky

Disclaimer

Disclaimer: amIright.com makes no claims of ownership of the original image.