A jazz masterpiece
There are 3 parody covers of this album on this page.
Blue Train Album Cover Parodies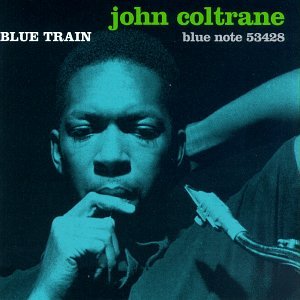 John Coltrane
The original...
J-Live

"All of the Above"

MC Solaar

"Qui Seme le Vent Recolte le Tempo"

Obvious homage to the jazz great

Scott Weiland

"12 Bar Blues"

Stone Temple Pilot's front man Scott Weiland uses same layout and color theme as the classic album Blue Train. - Submitted by: Kevchino

Disclaimer

Disclaimer: amIright.com makes no claims of ownership of the original image.