There is 1 parody cover of this album on this page.
Black Sabbath, Vol.4 Album Cover Parodies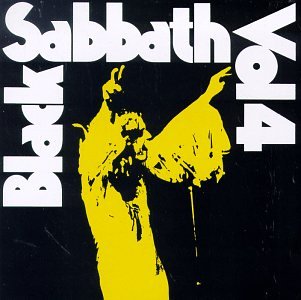 Black Sabbath
The original...
Various Artists

"Mojo Presents: Heavy Nuggets Vol.2 - 15 Hard Rock Gems From the British Underground"

- Submitted by: José Maurício

Disclaimer

Disclaimer: amIright.com makes no claims of ownership of the original image.