There are 5 parody covers of this album on this page.
1962-1966 Album Cover Parodies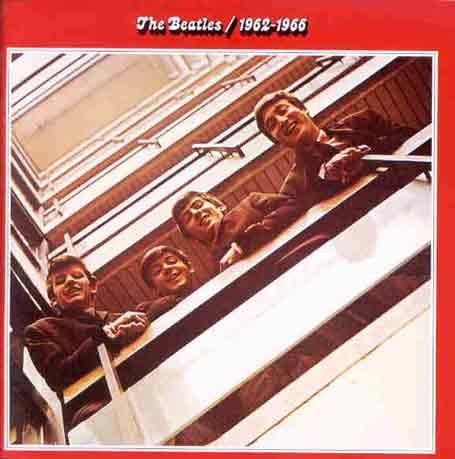 The Beatles
The original...
The Bangles

"The Bangles/1980-1983 Everything"

The Beatles

"The Beatles: 1967-1970"

Family 5

"Top Of The Flops"

CD 1991 Germany - Submitted by: Reinhard zur Heiden

The Lords

"1964-1971"

A 24 song compilation, allegedly released by EMI - Submitted by: John Book

The Lost Boys

"Bedlam"

- Submitted by: Ricky

Disclaimer

Disclaimer: amIright.com makes no claims of ownership of the original image.