There are 2 parody covers of this album on this page.
Magical Mystery Tour Album Cover Parodies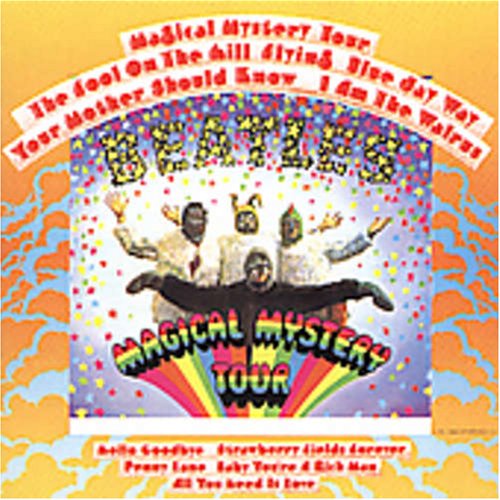 The Beatles
The original...
Various Artists

"Pickin' on the Beatles, Vol. 2"

Various Artists

"Day Trippers: An R&B Tribute to the Beatles"

A compilation of some of the more well known R&B covers of Beatles classics. - Submitted by: John Book

Disclaimer

Disclaimer: amIright.com makes no claims of ownership of the original image.