There are 3 parody covers of this album on this page.
Endless Summer Album Cover Parodies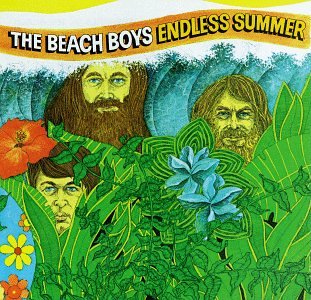 The Beach Boys
The original...
Smite

"Endless Nightmare"

Indie rock from New York - Submitted by: John Book

Toucans Steel Drum Band

"Beak Sounds"

Various Artists

"El Album Verde: Tributo Reggae a the Beatles"

Why a Beatles tribute is a parody of Pet Sounds is beyond me.

Disclaimer

Disclaimer: amIright.com makes no claims of ownership of the original image.