Very famous album cover for an infamous album.
There is 1 parody cover of this album on this page.
As Nasty as They Wanna Be Album Cover Parodies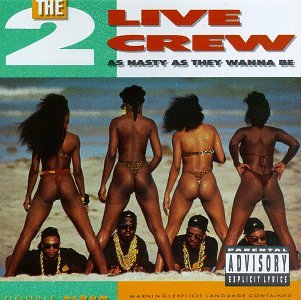 2 Live Crew
The original...
2 Live Jews

"As Kosher As They Wanna Be"

Disclaimer

Disclaimer: amIright.com makes no claims of ownership of the original image.