There are 2 parody covers of this album on this page.
Zipper Catches Skin Album Cover Parodies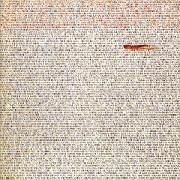 Alice Cooper
The original...
Explosions in the Sky

"The Earth Is Not a Cold Dead Place"

Xtc

"Go 2 (Lp-Facsimile)"

- Submitted by: n8w8

Disclaimer

Disclaimer: amIright.com makes no claims of ownership of the original image.